What We Offer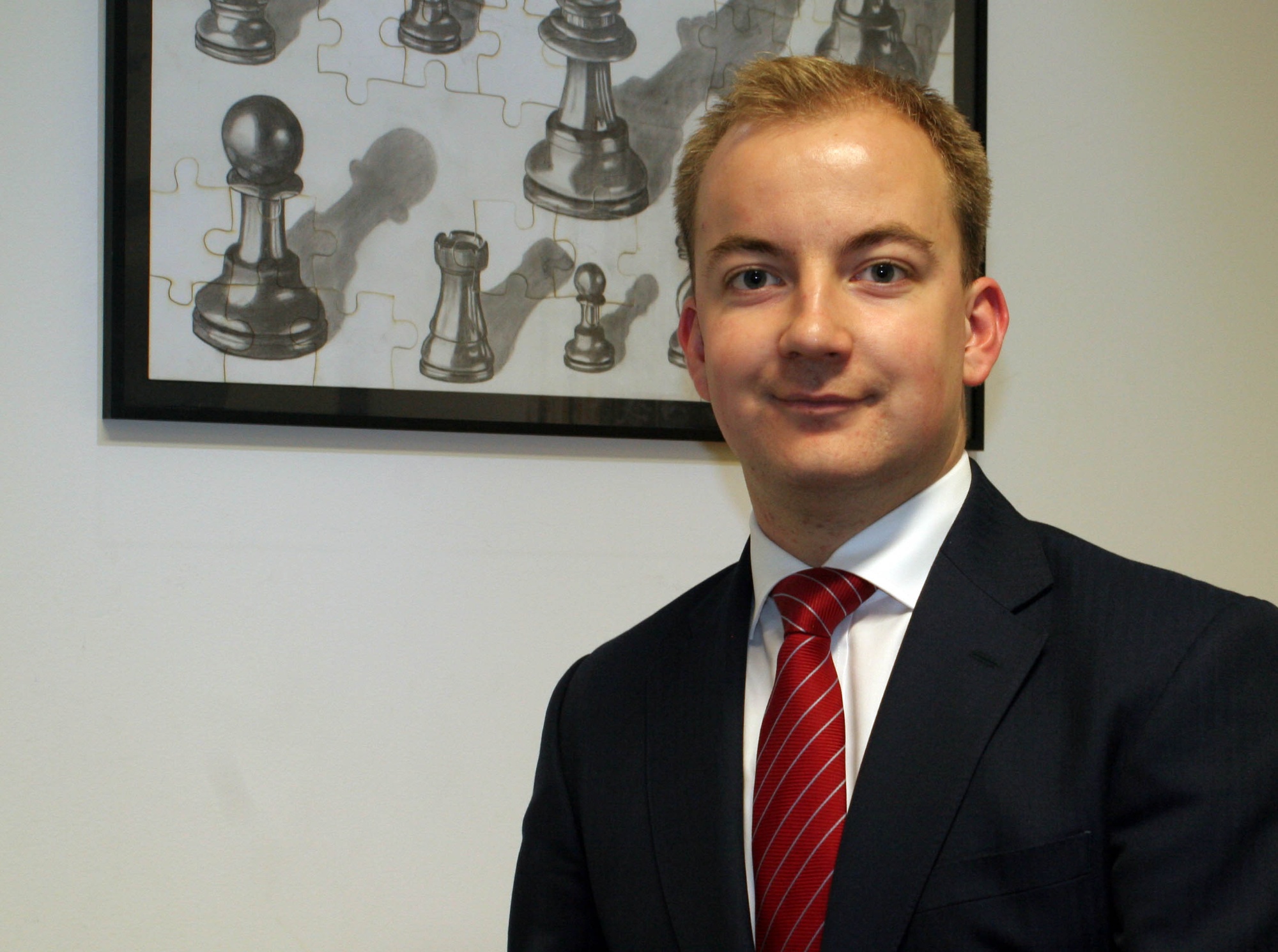 The Sixth Form at Ashcroft Technology Academy has a strong academic ethos and offers an environment in which students are supported to achieve the very highest levels of academic achievement. Following their Sixth Form studies, our students typically progress to Russell Group universities, studying a range of academic courses. Our students are well prepared to meet the challenges that these courses present as a result of the knowledge and skills they develop during their time in the Sixth Form.
The Academy has an established reputation for excellence in teaching, learning and results and we are proud of the achievements our students make each year. We have inspiring resources for your continuing studies, high-quality, research-led teaching, and we offer a broad curriculum with an extensive range of courses.
The successes our students achieve have been recognised both locally and nationally. We are especially pleased to have won the Wandsworth Pupil Achievement Award for highest A - Level results in Wandsworth borough every year since 2013. We have also been recognised at a national level with an award for the excellent progress our Sixth Form students make (the Learning Plus UK student progress award). These awards are testament to this being a Sixth Form where the combination of hard work and outstanding teaching allows students to reach their full potential.
The investment in our facilities provides us with an environment that stands comparison with the best the independent sector can offer, and more. We offer a broad range of subjects at A level and the International Baccalaureate gives us further depth and diversity of study opportunities to distinguish you for university entry and support you throughout your adult life.
In the Sixth Form, you will develop your academic independence and take responsibility for your own learning; however our teachers, tutors and Sixth Form Management Team are outstanding and always willing to help, support and advise. We also recognise the importance of learning beyond the classroom and so you will find a superb range of super-curricular and extra-curricular activities available for you to participate in and enjoy during your time in the Sixth Form.
We look forward to welcoming you to the Sixth Form at Ashcroft Technology Academy and working with you in pursuit of your ambitions.
Joshua Hetherington
Assistant Principal – Head of Sixth Form