The IB in Context 
Studying the International Baccalaureate at Ashcroft Technology Academy is an exceptional opportunity to participate in an intensely rewarding educational experience. We are proud of our superb results, which reflect the ongoing commitment of both our IB teachers and students. More than this though, we have sought to create a highly supportive and stimulating environment at the Academy that nurtures a genuinely global perspective.
Our Academy truly embraces the international nature of the IB. From the very first day, our students become part of a far-reaching global network. Our current IB cohort contains nationals from over 25 different countries and we have students travelling from as far afield as Colombia and Egypt to study the IB at the Academy. Our ethos, whether within IB lessons or as part of our Creativity, Activity and Service programme, is to develop within our students a deeper understanding of the issues facing our society and provide them with the knowledge and skills that will equip them to thrive in an increasingly interconnected world.
The Sixth Form at Ashcroft Technology Academy is a wonderful place to learn. Situated predominantly within our purpose built Sixth Form block, students have access to a study area with extensive computer facilities, careers guidance and an exclusive annex to our main school library. In addition, the Academy has recently installed ten new science laboratories, along with two state of the art fitness suites.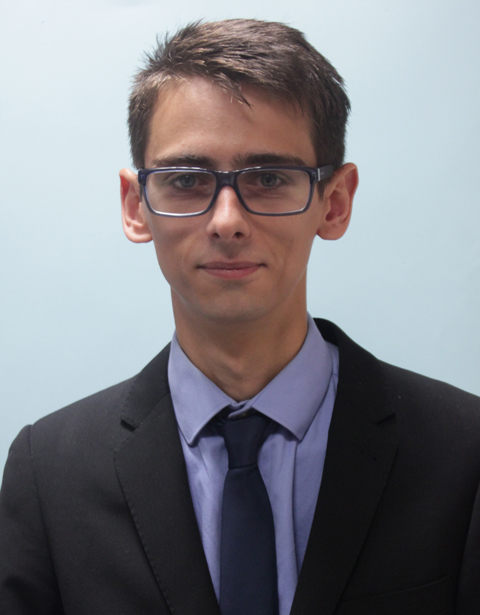 Our location in South West London gives us access to all that the city offers including frequent trips to theatres, galleries and museums. During their time in Sixth Form students are also invited to participate in the wide range of international trips offered at the Academy that certainly develop a sense of international mindedness and intercultural understanding.
Ashcroft is an exceptional place to learn, and the International Baccalaureate is an exceptional course. Students who enrol on the IB leave the Academy not just with excellent results, but as confident, well-rounded thinkers who are well prepared to make a positive contribution to our world.