Scholars and Enrichment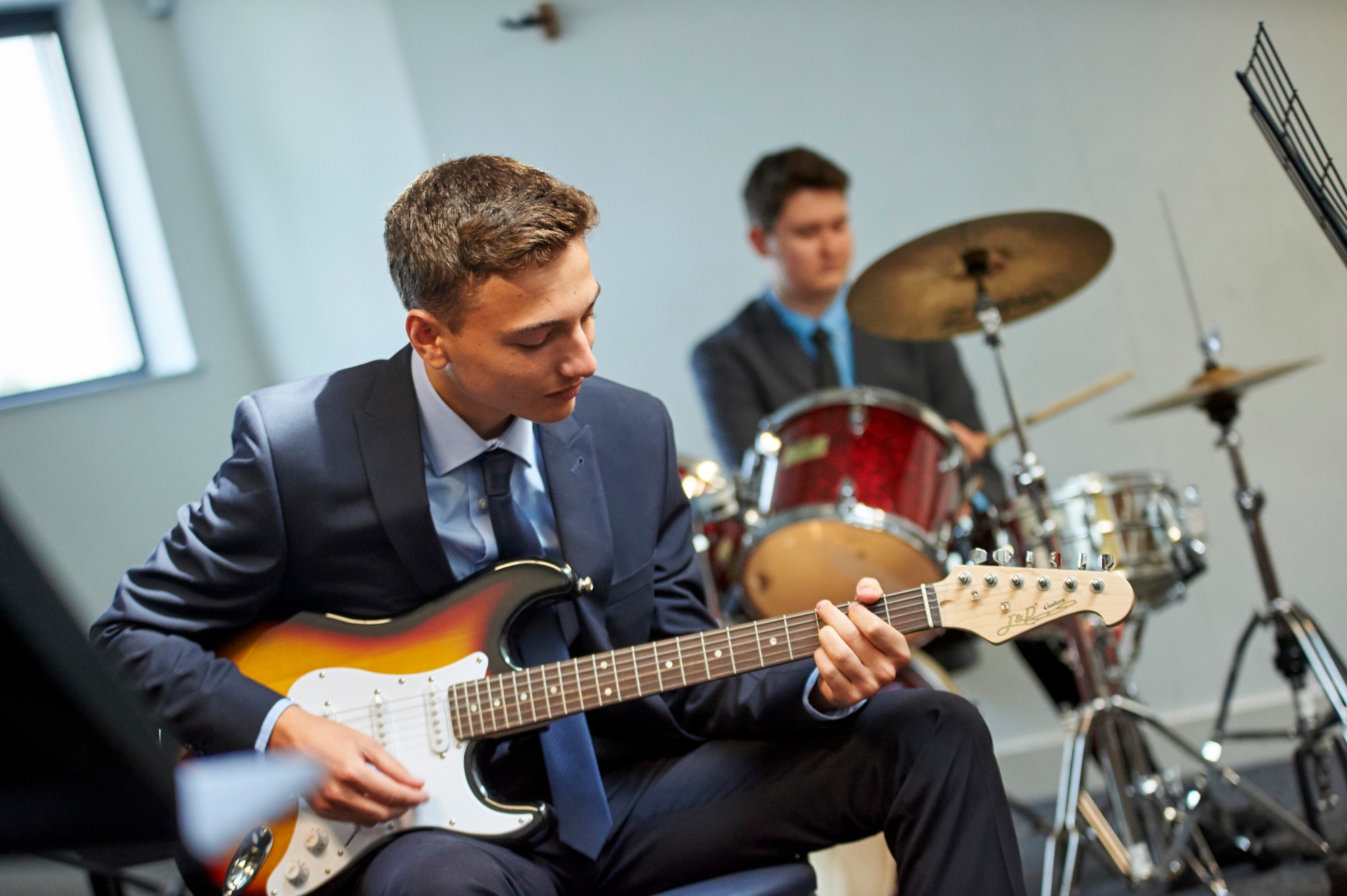 In a competitive landscape, it is vital that students have more than just A-levels or the IB Diploma when applying for university. At the Academy, we are committed to providing all our students with enrichment opportunities to develop new skills and interests that support a broad, balanced education and to stand out from the crowd.
Ashcroft Scholars programme supports students who aim to apply to top competitive courses and universities. Scholars receive bespoke guidance such as: support from expert tutors, interview preparation and practise, trips and visits to Oxford and Cambridge university, and support through all admissions tests (UKCAT, BMAT, LNAT etc.)
We also offer a broad programme of enrichment opportunities for all students, from our nationally award-winning STEAM club, and our various mentoring programmes to our debating society. The Ashcroft Academic Journal Programme is a rigorous and enriching super-curriculum initiative that was developed to support Sixth Form students develop their academic research skills, critical thinking as well as academic writing skills. This contributes to the Academy's drive to be forward thinking and incorporate exciting and innovative teaching and enrichment opportunities for all our students.
These kinds of activities improve students' chances of gaining entry onto highly competitive degree courses – allowing students to demonstrate a genuine love for learning and an engagement with the subject, beyond the classroom. As well as adding to students' general scholastic experience, the Super Curriculum deepens students' understanding of the curriculum and it can promote leadership attributes and characteristics.