Jumana Jung - Year 12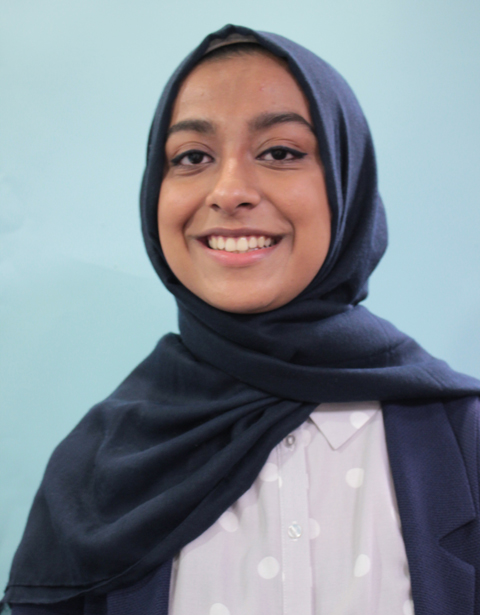 I have been a student at Ashcroft since Year 7 and I can honestly say that it was an easy decision for me to choose Ashcroft as the place to continue my higher education. It provides students with an environment in which they can flourish not only in the classroom but outside of it too. With a great variety of extra-curricular activities students can excel in places that are not necessarily on the curriculum. I myself have taken part in numerous extra-curricular activities such as the annual inter-house dodge-ball competition which not only improved my teamwork skills but allowed me to de-stress at the end of the school week.
The Sixth Form study area as well as the two LRCs offer a quiet place for students to work independently outside of lesson time and broaden their subject knowledge. I have benefited greatly from the support network that the teachers provide for their students. They are always willing to help and take the time out of their day to go over anything you do not understand in order for you to leave Ashcroft with the best grades possible.
As a sixth form student, I have been able to sign up for paired reading which will enable me to help and support younger students who struggle to read. This experience will be hugely rewarding for me and highlights the sense of community within the academy itself.
Ashcroft really does offer their students numerous opportunities to enrich their learning and provides a motivating and supportive working environment. For this reason, I cannot recommend Ashcroft Sixth Form enough.