Curriculum
This page is currently being updated with information for applicants for 2021 entry. The below information from 2020 is for reference only and we look forward to sharing our new prospectus and updated webpages shortly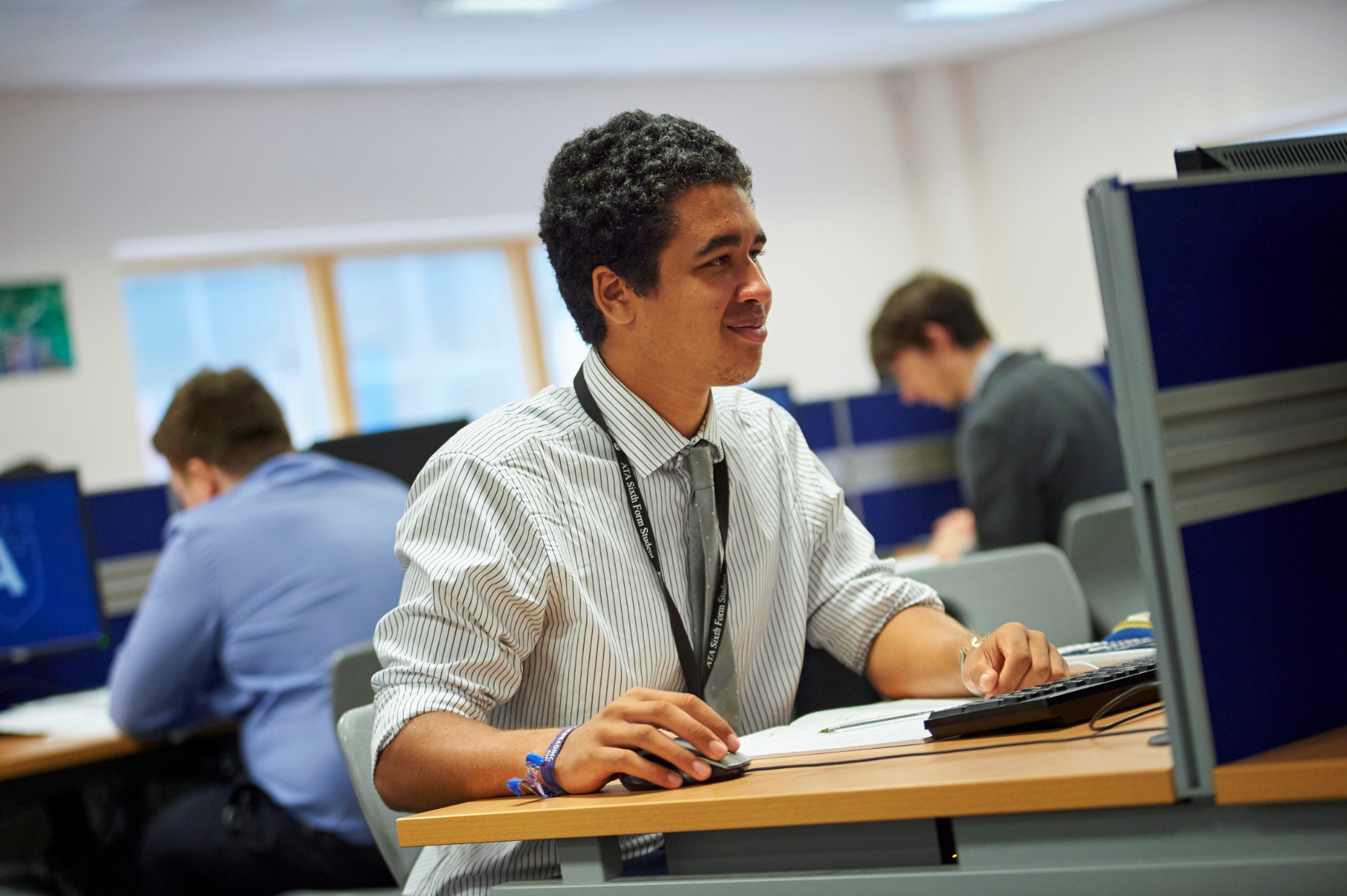 At Ashcroft Technology Academy we believe that in an increasingly competitive and global context, students must be prepared with a broad and balanced curriculum that supports both their academic and personal development. As such students are offered the broadest possible academic curriculum, including the Internation Baccalaureate Diploma Programme, to ensure that they develop the broad range of skills required at university and by employers.
A-levels:
Advanced Level (A-Level) is, by definition, the study of a subject in more depth and detail compared to GCSE. This is part of the rationale why students take a reduced number of A level subjects compared to GCSEs. A-levels provide the more traditional route to university degrees and students should therefore chose their programme of study carefully. As importantly, the choice of A-levels must be a good match to student ability. There is a broad range of subjects on offer ranging from the more traditional to the more contemporary. For many degrees at university there is no prescribed prior subject knowledge whereas for others such as medicine, dentistry and engineering, students must include specified A-levels in their programme of study. All students receive support and guidance to help them choose the most appropriate and suitable course of A-levels for their chosen university pathway and/or career.
International Baccalaureate Diploma Programme:
The International Baccalaureate (IB) Diploma Programme is broad two-year academic curriculum that encompasses a full range of subject areas, personal development and critical thinking. The breadth of the curriculum offers students the opportunity to develop a broad range of interests and skills, with a focus on becoming confident, well-rounded thinkers who are well prepared to make a positive contribution to our world. Alongside their chosen subjects, students complete the Core Programme, which includes personal and creative develop, critical thinking, and an independent research project (similar to an undergraduate dissertation.) This prepares our IB Diploma students exceptionally well for the demands of independent study and life at university, and as such it is no surprise that the vast majority progress to elite Russell Group universities (including Oxbridge) or prestigious universities in Europe or the United States.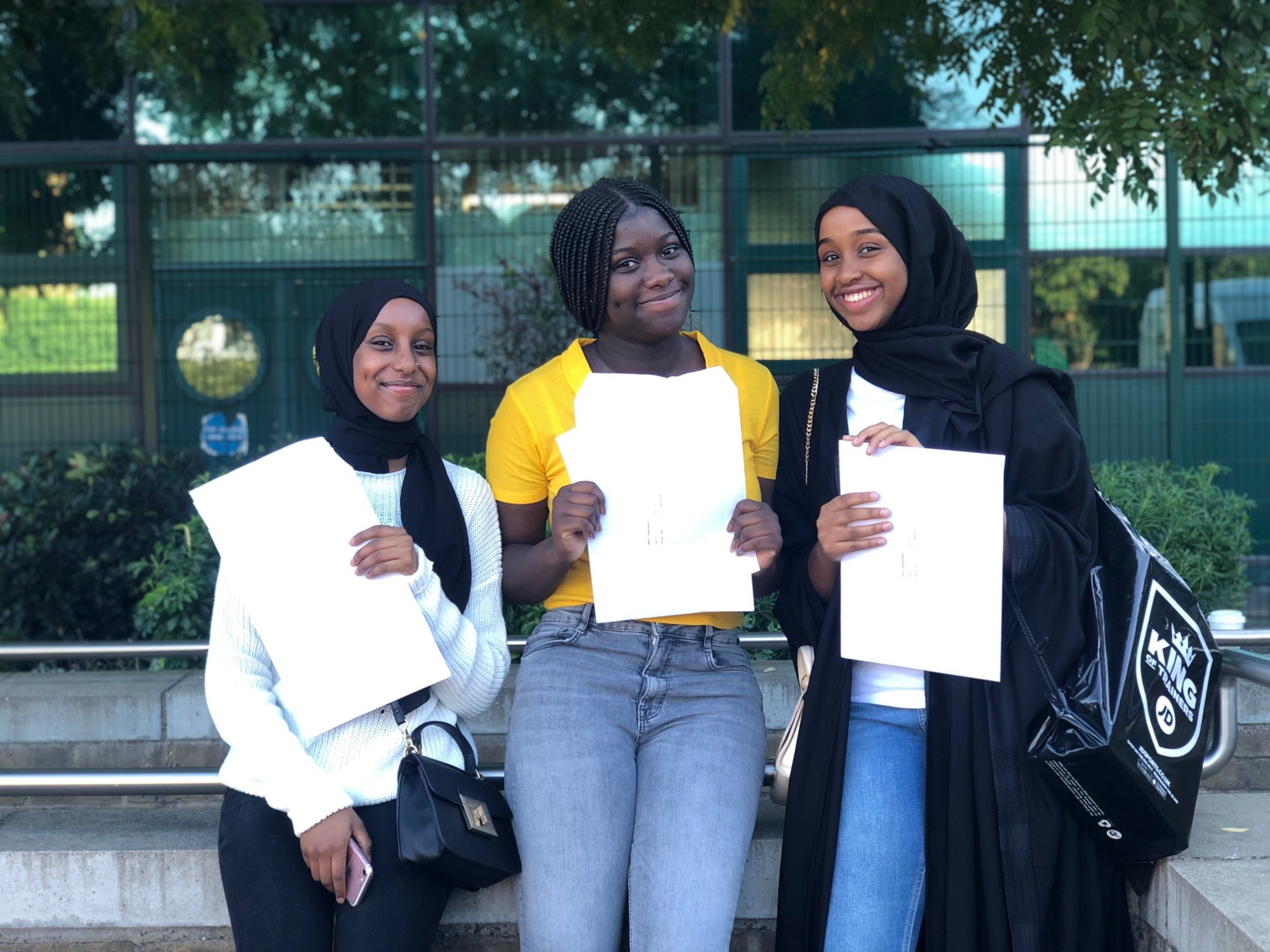 Studying the International Baccalaureate at Ashcroft Technology Academy is an exceptional opportunity to participate in an intensely rewarding educational experience. We are proud of our superb results, which reflect the ongoing commitment of both our IB teachers and students. More than this though, we have sought to create a highly supportive and stimulating environment at the Academy that nurtures a genuinely global perspective.
Our Academy truly embraces the international nature of the IB. From the very first day, our students become part of a far-reaching global network. Our current IB cohort contains nationals from over 25 different countries and we have students travelling from as far afield as Colombia and Egypt to study the IB at the Academy. Our ethos, whether within IB lessons or as part of our Creativity, Activity and Service programme, is to develop within our students a deeper understanding of the issues facing our society and provide them with the knowledge and skills that will equip them to thrive in an increasingly interconnected world.
Click here for more information on the IB Diploma Programme.