Careers and HE Guidance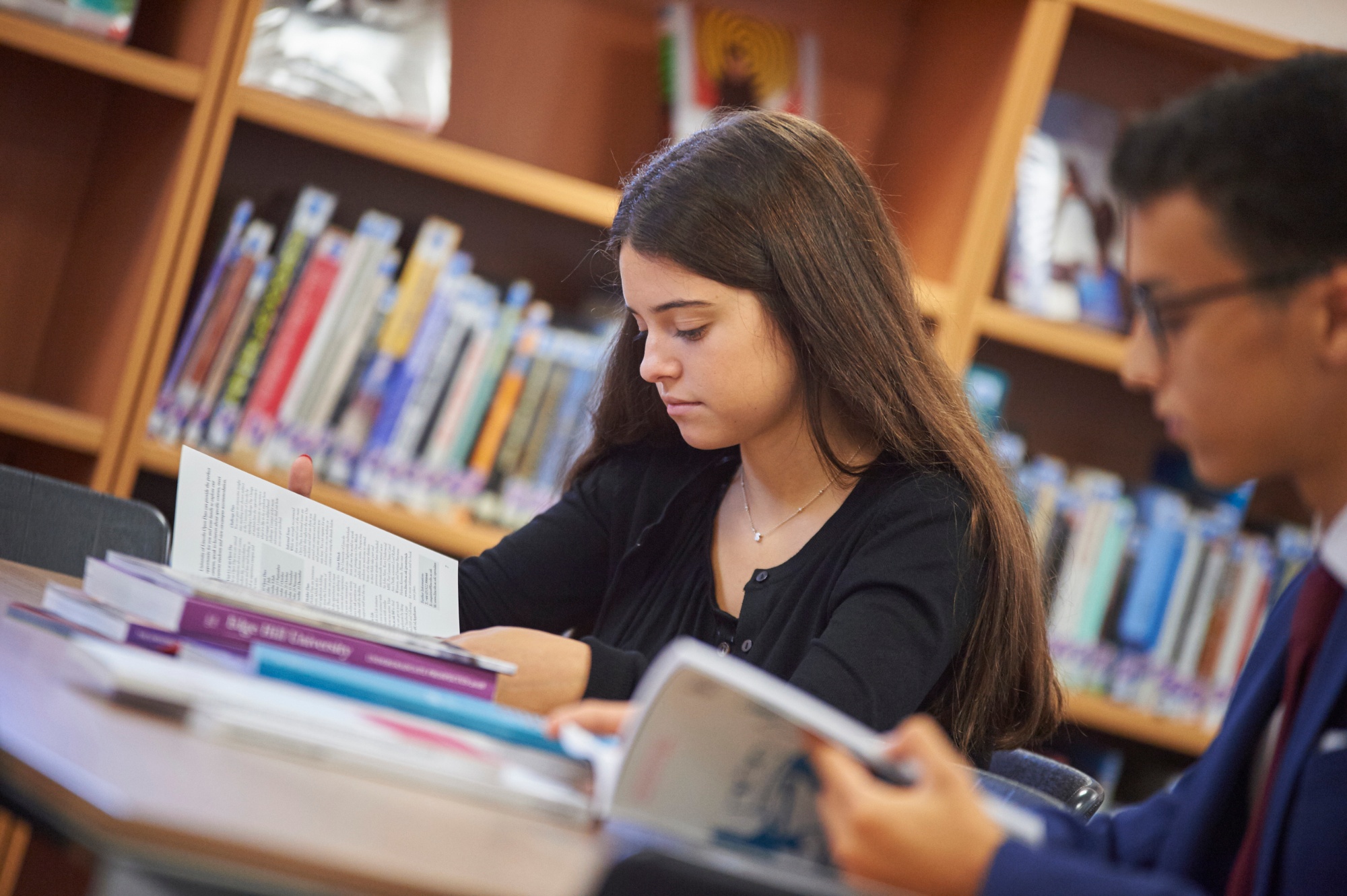 Ashcroft Sixth Form students receive a tailored curriculum of careers and higher education support and are offered a wealth of opportunities designed to give them experience and insight into prospective careers paths.
The Sixth Form has a dedicated expert team of advisors to help you learn about access to higher education and guide you through all stages of the application. Every student receives a two-year curriculum of Higher Education Guidance, which prepares you for life after sixth form, whether that be applying for jobs, writing your personals statement, managing your budget at university, or understanding the world around you. On top of this, at the end of Year 12 students have full two days dedicated to UCAS and apprenticeship activities, including a UCAS fair organised by the Academy. For Year 13 students we have an experienced team of tutors and a dedicated application coordinator who guides you through each step of the UCAS process to ensure all students have the strongest possible application.
Linked to our programme of preparation for higher education is our careers programme, which offers high-quality and bespoke opportunities and guidance to all students. We have many links to a wide-range of multinational companies, programmes and professions offering students opportunities for mentoring, work-experience or internships. Students receive careers guidance and advice from our dedicated Sixth Form tutors and study-coordinators, as well as having access to the Academy's careers advisor. Our programme of support includes:
Support in finding and applying for work experience opportunities in school holidays
Access to full database of work experience opportunities and employers

Professional mentoring through our partnerships with FTSE 100 companies, including the Howden Lowes through Ladder to Law

Access to cutting-edge research placements through organisations including Nuffield Trust

Strong links to the Royal Hospital of Neurodisability and St George's Hospital to support students in finding medical related work-experience.

Regular alerts providing you with the information you need to apply for scholarships and other opportunities offered by a range of organisations