16-19 Bursary and Scholarships
16-19 Bursary
Getting the most out of your A-levels or the IB Diploma requires a significant commitment in terms of time and energy. At Ashcroft we offer financial support to sixth form students who need it, in order you allow you to focus on your studies without the distractions.
Free School Meals are provided to students who received them in Year 11. These students also receive additional support in the form of a hardship grant.

Students will be provided with copies of all textbooks and materials required to complete the A Level and IB courses.

All university preparation programmes, including specialist admissions test preparation and resources, are provided free of charge for all students.
Sixth Form Scholarships
Each autumn, sixth form students are invited to apply for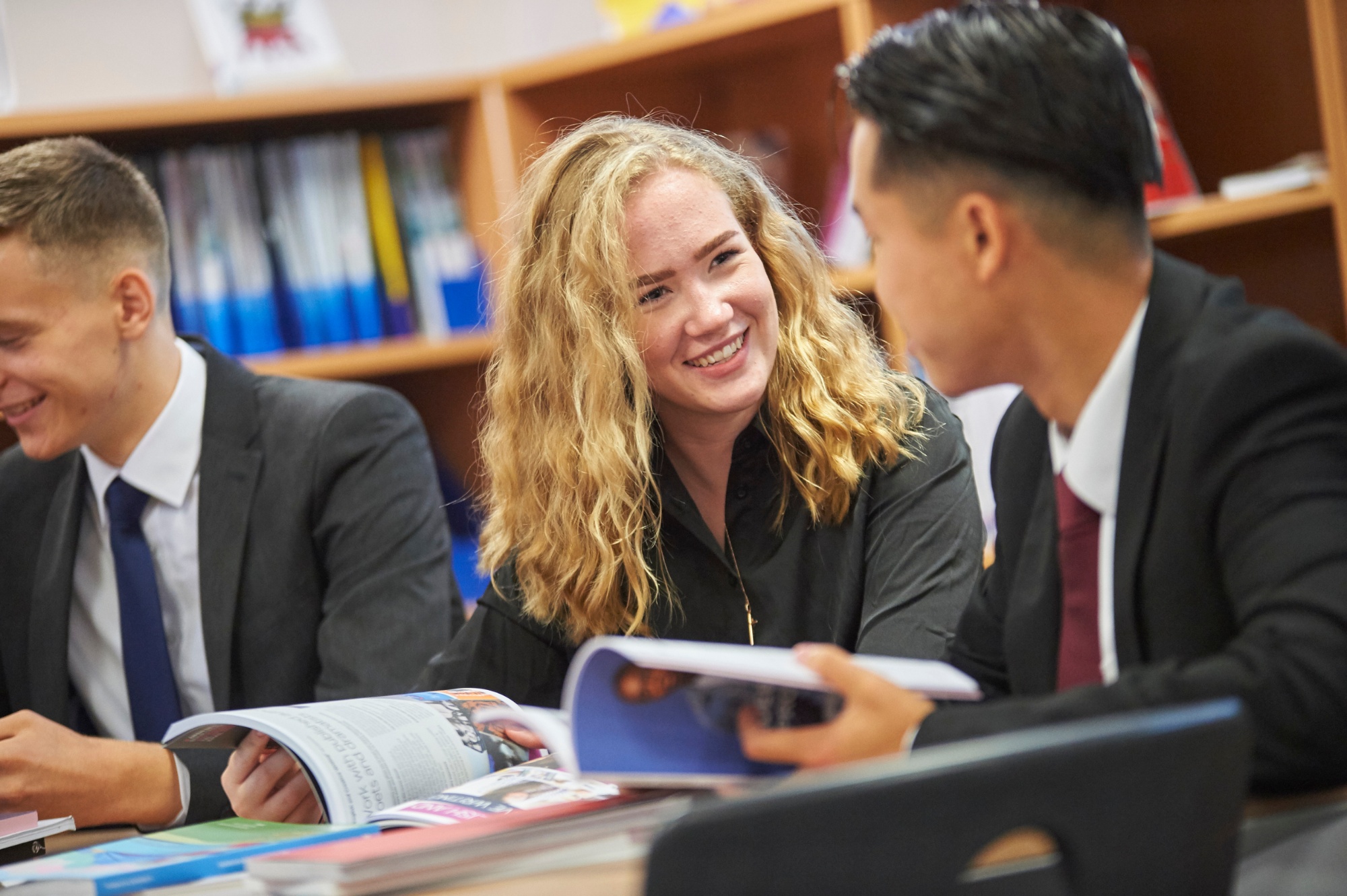 a scholarship worth £500 to enhance their academic studies.
The Ashcroft Academy Sixth Form Scholarship represents an outstanding opportunity for students to pursue their learning and achieve a substantial, tangible learning outcome.
Previously, Ashcroft students have been awarded scholarships in areas to improve their learning and employability.
Examples of Scholarship Awards include:
2011 - Patrish Zituboh-Zeabie: Art Portfolio Scholarship at the University of Arts, London
2012 - Albana Janjeva: Fashion Scholarship at Central Saint Martins
2013 - Kiran Arwani: Medsim Scholarship at Nottingham University
2014 - Zain Rahim: Summer School - Debating Matters at the University of London
2015 - Matthew Lucas: Headstart course in Computer Science and Discrete Maths at Warwick university
2016 - Marcus Jonas: Engineering Scholarship at Cambridge
2017 - Isaac Baalbolia: Engineering Scholarship at Cambridge. Now studying Aerospace Engineering at Imperial College London
2018 - Minnie Greaves: Human Biology Scholarship at King's College London