Opening Evenings for September 2016 Year 7 Intake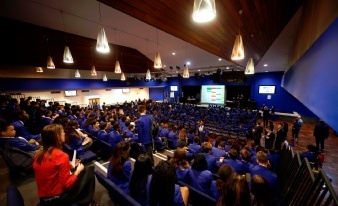 Open Evenings will take place on Monday 14 and Tuesday 15 September for Year 6 students and their Parents for Intake 2016.
Doors will open for 17.40 and the Academy is open until 20:00.
At 18:00 and 19:00 there will be an address by The Principal and the Head Student Team in the Ashcroft Auditorium.